Business Facelifts Happen Here
Web solutions that
simplify your workflow.
delight your customers.
boost your profits.


We're a crew of friendly professionals who
strategize, create, and impact so that you can sit
back and watch your business grow.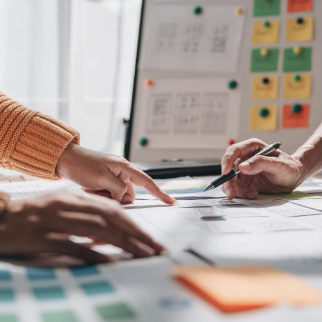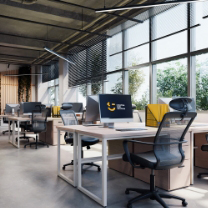 When we get to work creating your vision, the results have you
wishing you'd discovered us earlier.
We got this. Go enjoy your coffee break.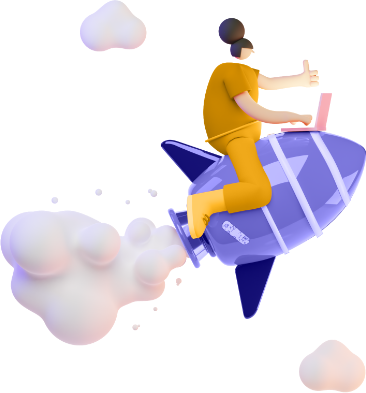 We've spurred the success of
hundreds of businesses.
Let us spin our magic on yours, too.
Check out our work. Be blown away.
Hear what our clients say.
There's a reason they keep coming back and recommending friends. See for yourself why.
Martin and his team built us a state-of-the-art, customized website that caters to the very specific needs of our organization.
The customer service is second to none. Martin's ongoing care and continued availability, always ensuring that every detail of the website operates at the highest level for each campaign, makes him and his team my number one recommendation!
Yoel Gold
Founder, Hashkifa
Creative Web Services has done an incredible job designing our website. They are responsive to feedback and always willing to go above and beyond for their clients. They are the gold standard for website design and will take the steps needed to complete a project.
Chase Litenatsky
Golden Steps ABA
Martin and his team do excellent work. From websites to advertising materials and strategies, Martin is always there with customer service you can rely on.
Highly recommended!! 5 stars!!!
Joseph Haddad
Haddad Dental
Creative Web Services is the best of the best.
We began working with them last summer to create a new dynamic website and they came through beautifully. They helped me understand what would look best and are very diligent updating the website based on my requests. We have them upload our newsletter weekly and make changes based on the school year and fundraising policies.
I am thrilled to partner with them.
Karen Krebs-Wellerstein
Politz Hebrew Academy
Thank you all for your hard work, time and effort you've put into this project.
Martin, you're the best since day #1. You've been so easy to deal with, so thank you. And not to outdo you, but your entire staff has been so receptive and able to adjust things on the fly; this was truly a very nice experience.
JT Gutman
YM Ventures
I showed the preview of our website to a variety of people with experience in the web design field and they were super impressed, beyond impressed. They were blown away how much you understood our vision and the overall aesthetic, and how neat and organized everything was.
Fay K.
Kay Design
I love what you have done.
It is absolutely beautiful and really professional.
Thanks again.
Duvy M.
Merkaz leMishpat
The website is fantastic. It looks great! I love the fonts and colors. It is very, very user friendly…we did great!
Thank you for all the hard work that was put in. Your dedication really shows up in your work.
Shawn Tyberg
All Star ABA
This is so exciting! The design draft is eye-catching, professional, and done really well.
Thank you for all the work you put in.
Sari Reider
Trifecta Build
The copy is very well written and I love the verbiage and layout!
Thanks again!
Sarah Blackard
Hanover Manor Assisted Living
Thank you ALL!
An excellent first draft. Truly professional.
Elliot L.
Happy Hearts ABA
With us, the process is simple.
The results are liberating.
Here's how it goes:
Consult
Schedule a call to give us the scoop. No commitment required.
Discover
Share your vision so we can create just what you have in mind.
Develop
Collaborate with our team to bring your vision to life.
Achieve
Watch your website generate interest in your business and boost your bottom line.